What I've Been Reading: February 2019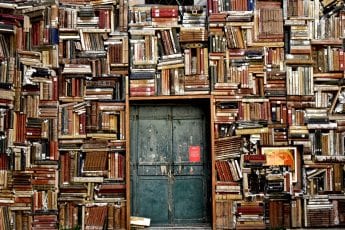 My February 2019 Reading List:
ATY Category: Something Old – This book was based on the classic, Alice in Wonderland.
ATY Category: Something Blue – the cover is almost entirely blue.
ATY Category: Book featuring a dual timeline – modern day Australia and ancient Egypt.
ATY Category: A book I stumbled upon – this one was given to me to read as Advanced Reading Copy.
I will be reviewing this one soon, and it will be published in April. PICK IT UP for middle grade readers!!
So…what are you reading? Leave me a comment to let me know what books you've been hooked on lately so I can add them to my list!