Book Review: Maybe a Mermaid by Josephine Cameron
Maybe a Mermaid
Josephine Cameron
Farrar, Straus and Giroux
Published: March 26, 2019
Fiction, Middle Grade
ISBN: 9780374306427
In this poignant story of a girl searching for her True Blue Friend, Josephine Cameron's Maybe a Mermaid touches the heart and reminds readers what real friendship is all about. The pre-teen years are hard, and making friends can be torturous. Through her writing and characters, Cameron shows us that your friends are not always who you expect.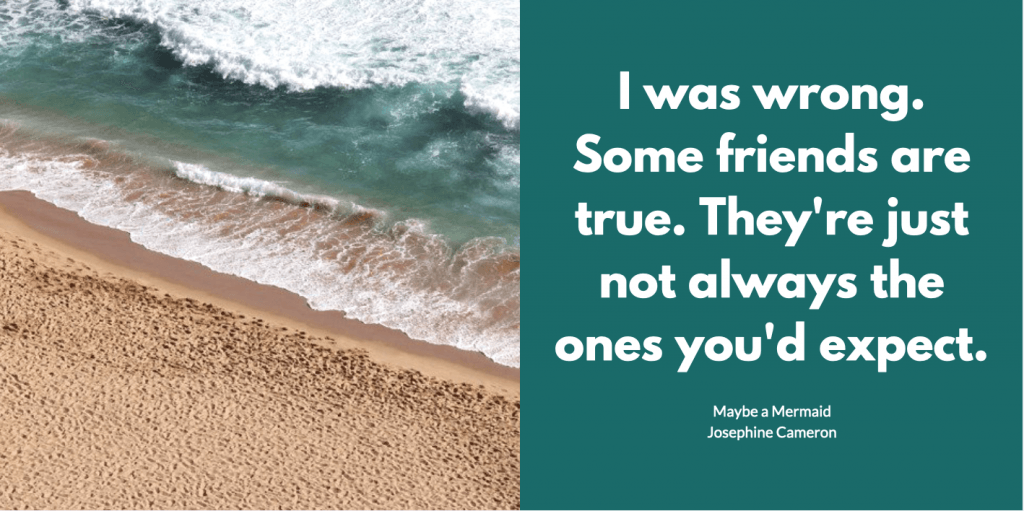 Anthoni and her mom always have a plan and the number one rule is to "Stick to the Plan". It's worked so far, so when her mom drags Anthoni to The Showboat Resort, a run-down, ancient, and practically abandoned hotel on the shores of Thunder Lake, Anthoni believes that everything will be OK if they stick to the plan. Her mom's business will get back on track, and Anthoni will make a True Blue Friend, something she's never had.
Only, the summer doesn't go exactly according to plan. Anthoni finds herself in a swim class with kindergarteners and is afraid to put her head in the water while the other kids her age are waterskiing around the lake. She chooses a Potential – someone she thinks should be her True Blue Friend and spends the summer trying to make it all work out. With the help of the eccentric lady who runs The Showboat and the misfit boy who lives up the road, Anthoni decides to give this friendship all she's got, only to discover that real friends aren't necessarily who you choose them to be.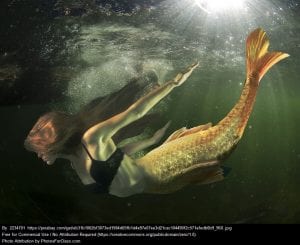 This book seems a little quirky at first, but the characters develop as the story goes on and by the end readers will find themselves fully immersed in The Showboat Resort and rooting for Anthoni to find her True Blue Friend. The message in this book is perfect for any kids who struggle with making friends and any young middle grade reader would enjoy this story.
NetGalley provided me with a complimentary copy of this book so I could give an honest review.